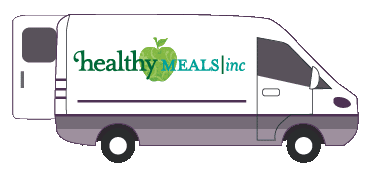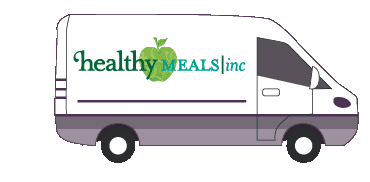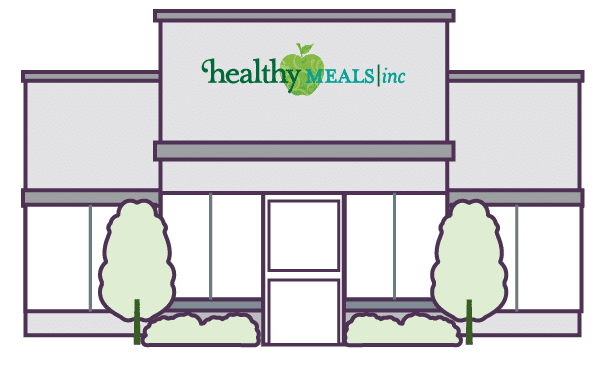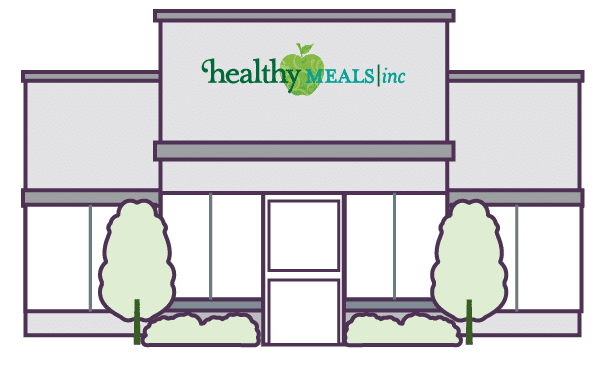 We're Delivering Right to Your Door…FRESH EVERY DAY!
Proudly serving the entire Metro Kansas City area including:
Overland Park, Lenexa, Olathe, Mission Hills, Shawnee, Liberty, Parkville, Lee's Summit, Blue Springs, Prairie Village, Leawood and the Northland
YOUR MEALS. CUSTOMIZED YOUR WAY.
Delicious Customized Meals  –   Fully Prepared & Complete   –   Delivered Fresh DAILY
How Our Menu System Works
How Our Menus Work
You don't choose specific meals or snacks, but you'll never receive anything you dislike or can't have! At Healthy Meals, Inc., we offer convenient preset menus with lots of options that rotate seasonally. Eating a diverse range of foods from the major food groups promotes good health and keeps your diet interesting.
Before starting, you'll complete a questionnaire to inform us of any food aversions or restrictions. We make sure any disliked or prohibited items are omitted or substituted. We also offer ongoing meal swaps to accommodate individual preferences, so if you always want a hearty salad for lunch, that's what you'll get.
Healthy Meals, Inc. Program Options
GOAL-ORIENTED PLANS (Weight Loss, Build Muscle, Specialty Diets)
Breakfast, Lunch, Dinner + 2 Snacks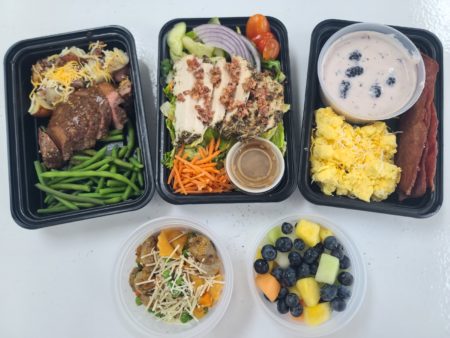 Winter Promotion
Pick your term!
20 days – $40/day
60 days – $37/day
100 days – $34/day
Plus, we're waiving the Delivery Fee!
Fully customizable and our best value.
Ideal for weight loss/management
Get Started
Breakfast, Lunch, & Dinner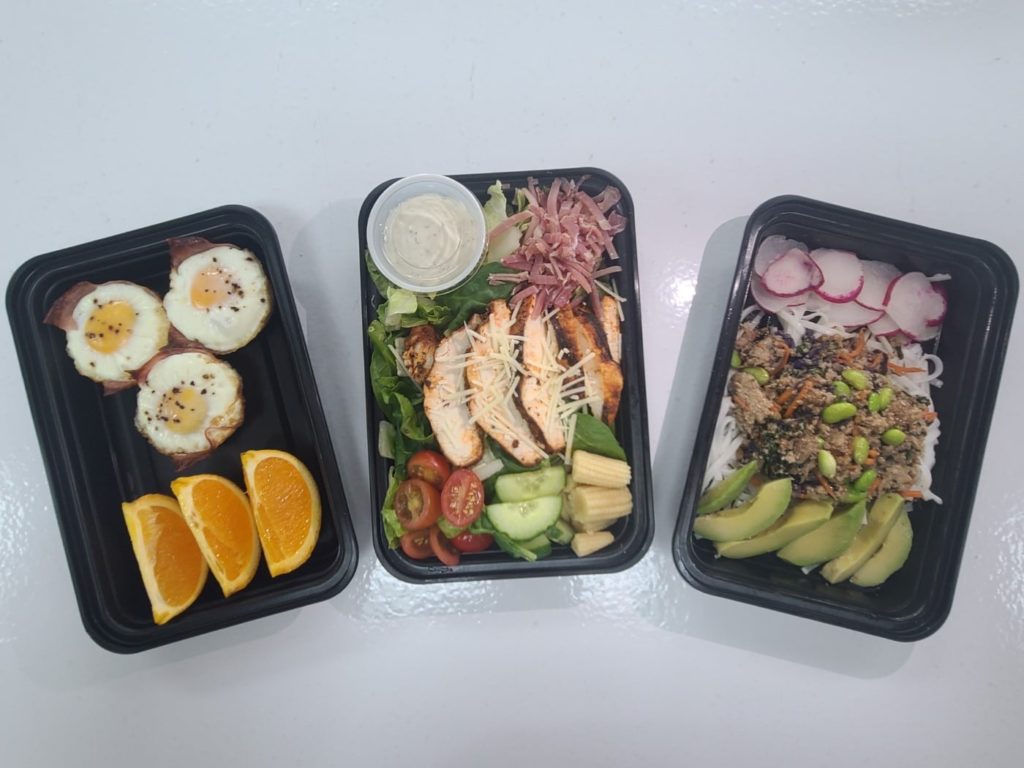 Winter Promotion
Take 10% off our Basic Plan!
Only $27/day plus delivery
Fully customized, prepared & complete
Get Started
HEALTHY CONVENIENCE PLANS
Create Your Own Meal Combination
$99.99
$10 per meal, $5 per snack
Allows you to choose which meals & snacks you want for yourself.
Optionally, add meals or snacks for other family members.
The bigger the combo, the bigger the discount!
Place Order
Family Flex Dinner Plan
$99.99
Family Style Dinner Entrees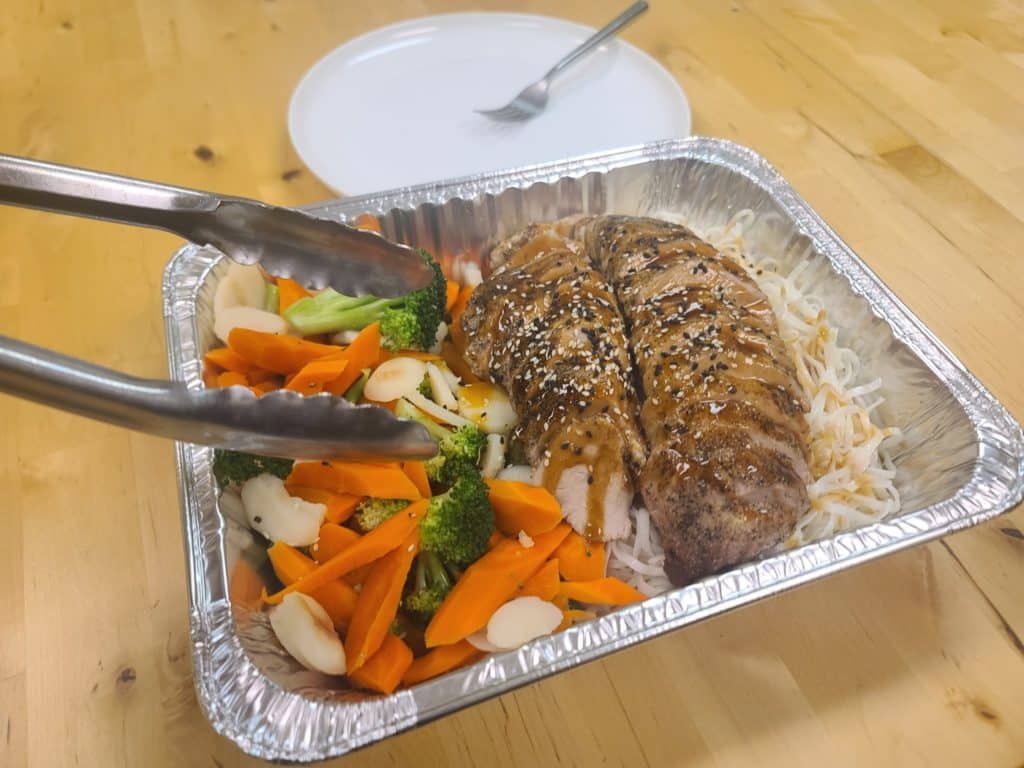 $45 per dinner
Feeds up to a family of 6
Allows you to choose family-style dinner entrees for your family.
Every entree is complete with two sides for a conveniently delicious and balanced dinner
Place Order
Healthy Meals, Inc., was founded in Kansas City in 2009 and has since served over 10,000 people in the metro Kansas City area. As the metro's premier custom meal delivery service, we provide a convenient and personalized diet to your doorstep with fresh meals delivered every day. If you want to be healthy, it starts with what you eat, plain and simple. If you want to lose weight and not worry about trendy diets or implementing intense exercise regimens, Healthy Meals, Inc is the perfect solution.
Questions? You can reach Scott or a member of the HMI team at 816-587-MEAL (6325), or you can choose your plan and get started online.