The Paleo Diet claims that by eating like our prehistoric ancestors we will be leaner and less likely to get diabetes, heart disease, cancer, and other health problems. As a high-protein, high-fiber eating plan, the Paleo Diet promises you can lose weight without cutting calories. You'll eat a lot of fresh lean meats, fish, eggs, vegetables, leafy greens, nuts & seeds, fruits and healthier fats.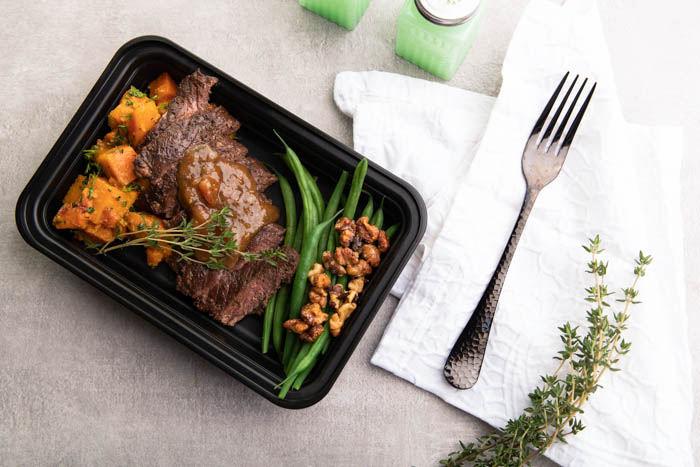 Filet Mignon with Rosemary
Served with Roasted Sweet Potatoes and sided with Green Beans and Walnuts.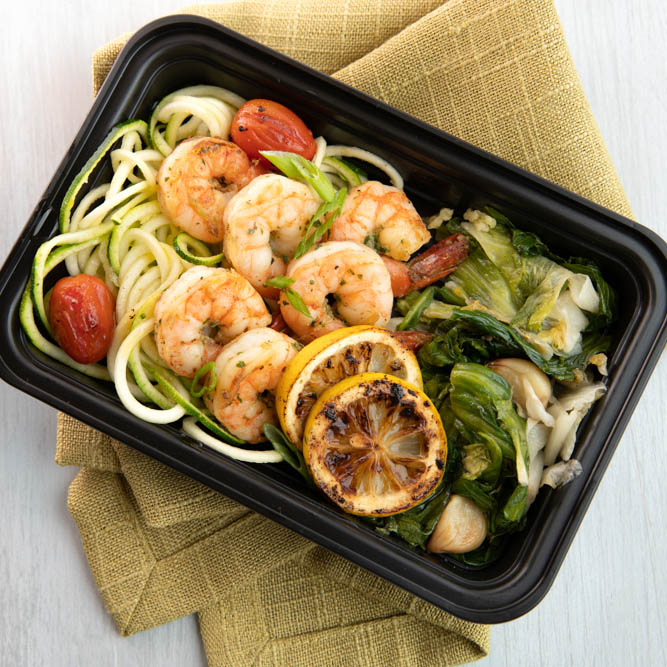 Sauteed Shrimp 'n Scallions
Served over Spiralized Zucchini & Cherry Tomatoes and sided with Collard Greens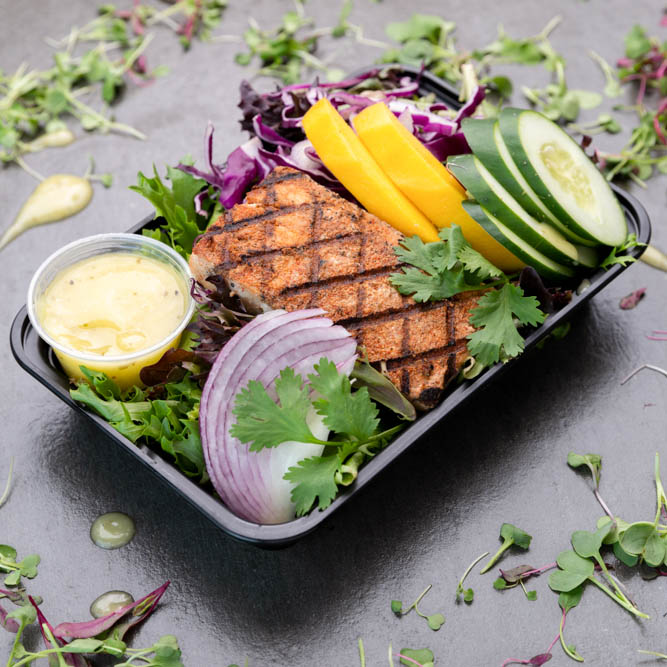 Seared Tuna Steak
Served on a Bed of Organic Spring Greens with Sliced Cucumber, Yellow Peppers & Red Onions.  Sided with Our Champagne Vinaigrette Dressing