The word diet can bring all sorts of emotions with it.
From a nutritionist's perspective, a diet is simply all the foods a person habitually eats.
Most people see diet by its other definition: a special course of food to which one restricts oneself, either to lose weight or for medical reasons.
Most people dread the thought of "going on a diet" because it feels restrictive and painful. People may "diet" for years with minimal results. They might see their weight yo-yo as they go on and off diets.
Fad diets can bring significant weight loss. The downside is all the weight comes back once the diet is retired. The keto diet is not a sustainable nutrition diet nor healthy way to lose weight. All too often, the lost weight comes right back…and fast.
Unless there's a specific reason for you to undertake a diet, for lasting change we prefer to think of what you eat daily as a nutritional plan or regimen.
Many people have negative associations with the word diet, after years (and perhaps decades) of going on and off diets.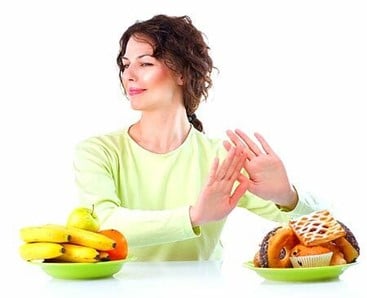 At Healthy Meals, Inc., we don't put you on a "diet." Upon your enrollment, we customize the ideal, sustainable nutrition plan specifically for you. We take into account your physical stats, activity level, age and all the foods you don't like or can't have. Not only will we target how many calories to provide you across your day, but we'll also manage your macronutrient ratio.
You'll be eating foods you enjoy, prepared in a healthy fashion and customized to put you on track towards your goals. Our clients embark on a nutritional plan designed to put them on track to reach their health or physical goals.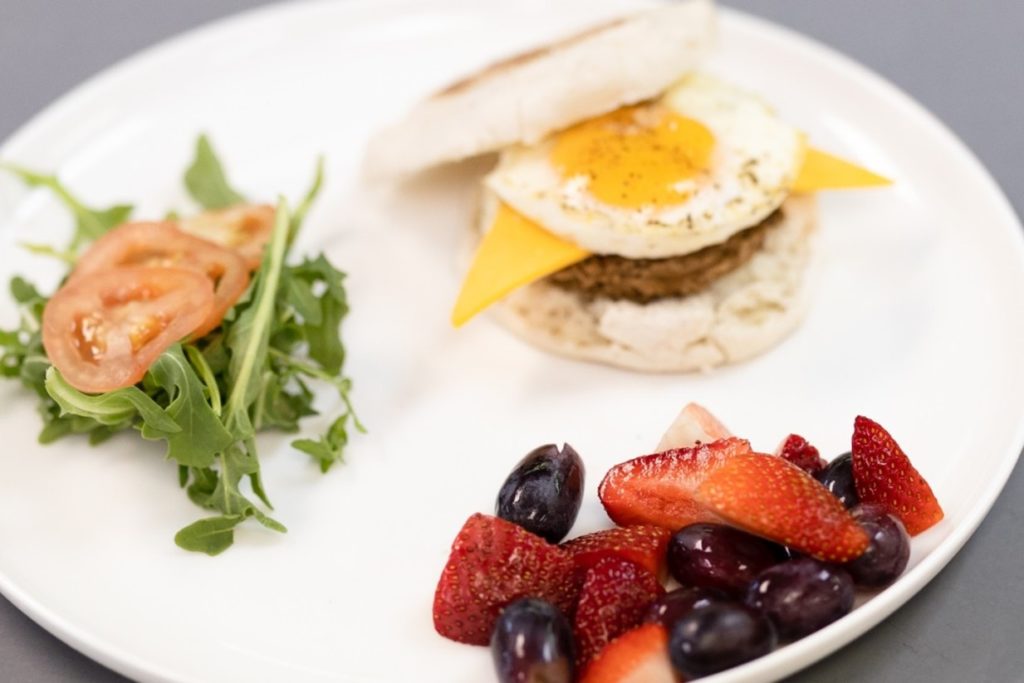 Healthy Meals, Inc. is a better and more convenient way to eat healthily, reach goals and feel better about yourself…without unnecessary restrictions.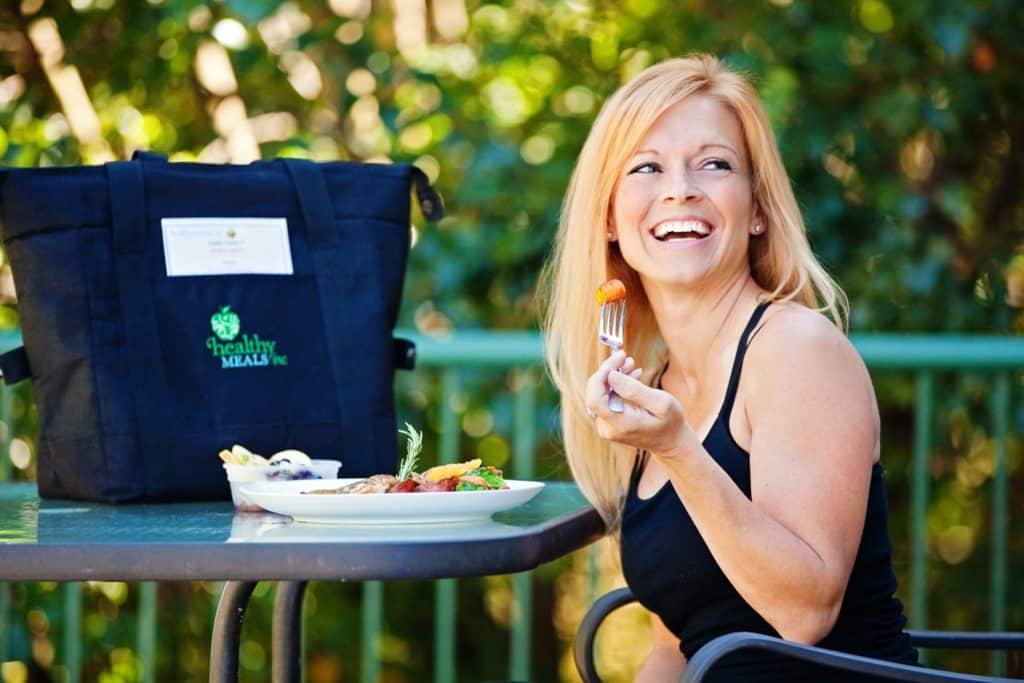 Healthy Meals, Inc. is Kansas City's premier customized gourmet meal delivery service. Our clients get excited about the positive change that's going to take effect in their daily lifestyles. Whether on our program to help you reach physical goals or are simply looking to add healthy convenience to daily routines, your lifestyle will be simpler and healthier.
Healthy Meals, Inc. can accommodate several nutritional regimens based on dietary needs or preferences, including:
Vegan
Pescetarian
Vegetarian
Gluten-Free
Lactose-Free
View our specialty diets, or get started today!